Breakfast with Santa 2018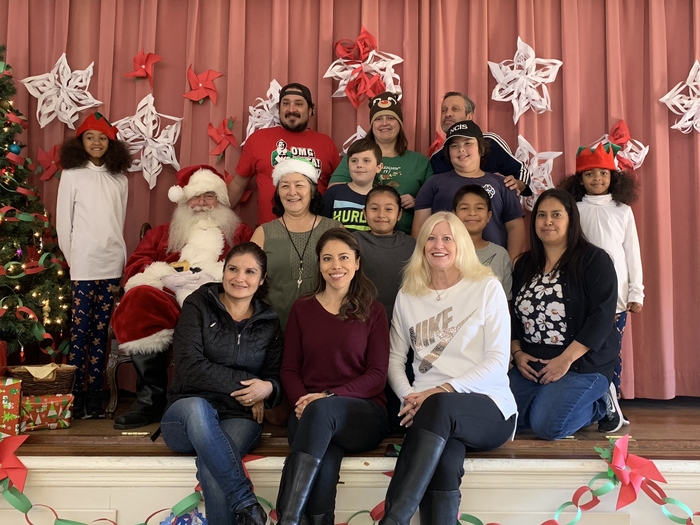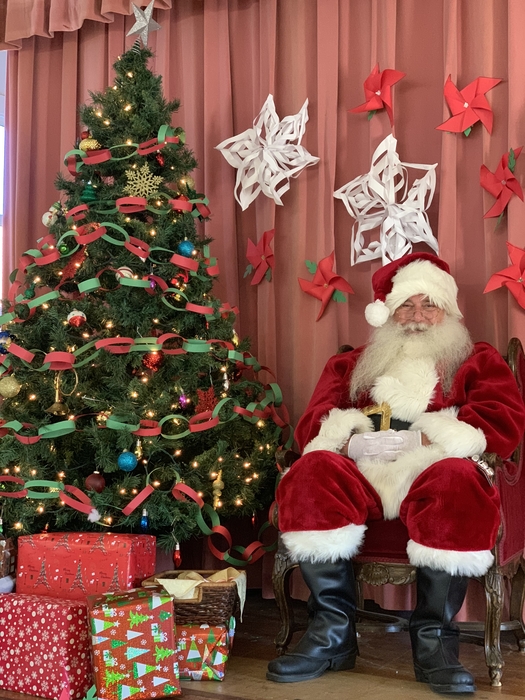 Yoga during lunch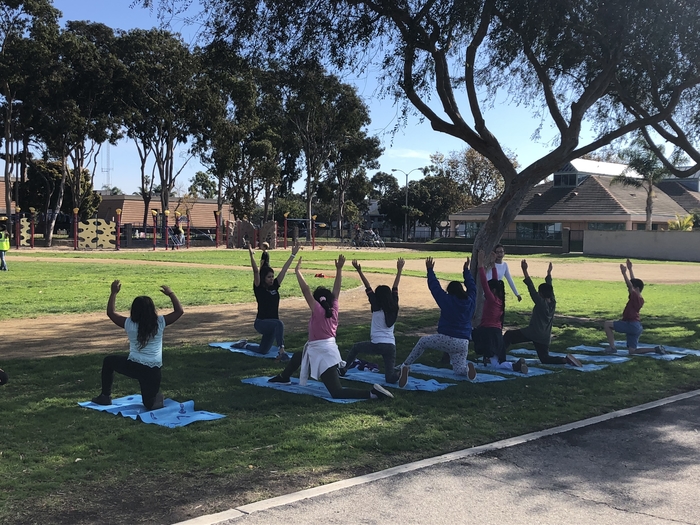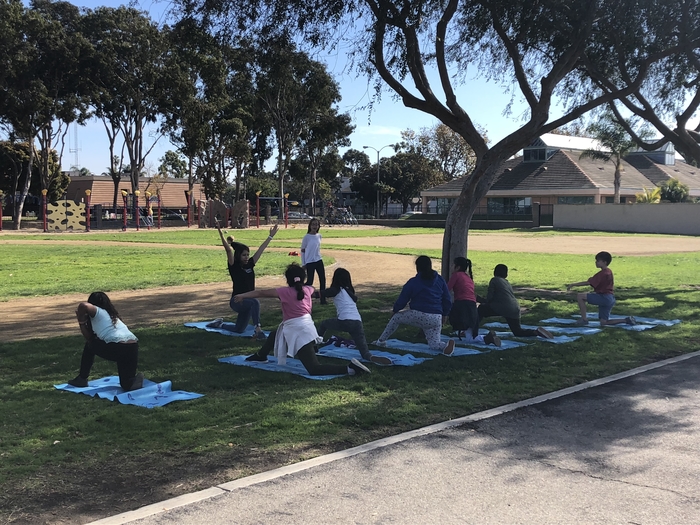 Buenos dias familias de estudiantes de Hueneme, Esta semana 26 de noviembre- 30 de noviembre y 3 de diciembre -7 de diciembre es semana de conferencias. Horario seran: Kinder 11:30 todo los dias Grado 1-3 1:20, excepto miercoles 12:05 Grado 4-5 1:40 excepto miercloes 12:10
Good morning Hueneme Families- This week 11/26-11/30 and next week 12/3-12/7 are conference weeks. Dismissal times as follows: Kinder 11:30 every day Gr. 1-3 1:20 daily except Wednesday's-12:05 dismissal Gr. 4&5 1:40 daily except Wednesday's-12:10 dismissal
Buenas tardes familias del Distrito Escolar Primario de Hueneme, Todas las escuelas del Distrito Escolar Primario de Hueneme estarán abiertas el jueves 15 de noviembre de 2018. El pronóstico de la calidad del aire para mañana está actualmente en el rango de bueno a moderado y esperamos dar la bienvenida a los estudiantes. Si las condiciones cambian y la calidad del aire empeora, todas las escuelas seguirán un horario de clima inclemente y mantendrán a los estudiantes adentro. Gracias, Mrs. Shallenberger
Good Evening Hueneme families, All HESD schools will be open Thursday, November 15, 2018. The air quality forecast for tomorrow is currently good and we look forward to welcoming students back. If conditions change and the air quality worsens, all schools will follow an inclement weather schedule and keep students indoors. Thank you, Mrs. Shallenberger
Buenas noches padres y tutores de HESD, Todas las escuelas de HESD estarán cerradas el miércoles 14 de noviembre de 2018. Después de consultar con las autoridades y revisar las proyecciones de la calidad del aire más recientes, está claro que el clima y las condiciones del fuego son actualmente impredecibles. Hemos determinado que lo mejor para nuestros estudiantes y personal es cerrar nuestras escuelas mañana.
Good evening HESD parents, guardians and staff, All HESD schools will be closed Wednesday, November 14th, 2018. After consultation with the authorities and reviewing the most recent air quality projections, it is clear that the weather and fire conditions are currently unpredictable. We have determined it is in the best interest of our students and staff to close our schools tomorrow.
Good evening Families, Hueneme Elementary will be back in session tomorrow 11/13/18. Buenas tardes familias, La escuela de Hueneme volverán a la sesión mañana 11/13/18.
School has been canceled tomorrow 11/9/18. No hay escuela mañana 11/9/18.
4th Grade Flower Arrangements!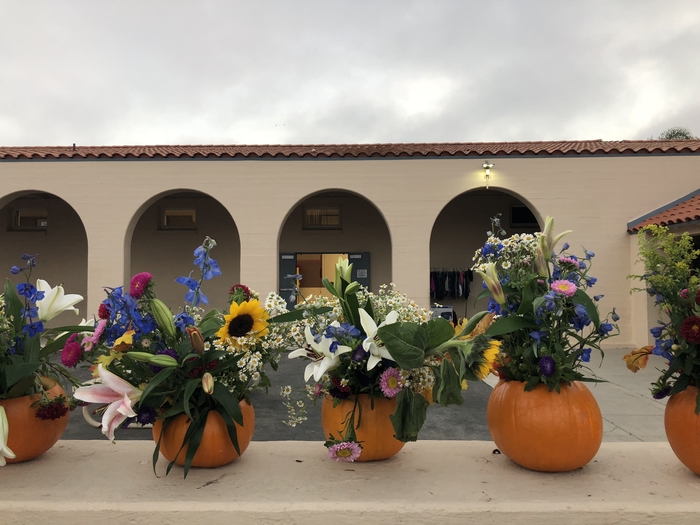 Carnival Fun!
Thankful Thursday!
Spreading some kindness at lunch to start off kindness week at Hueneme!
A little growth mindset in 3rd grade to start the day!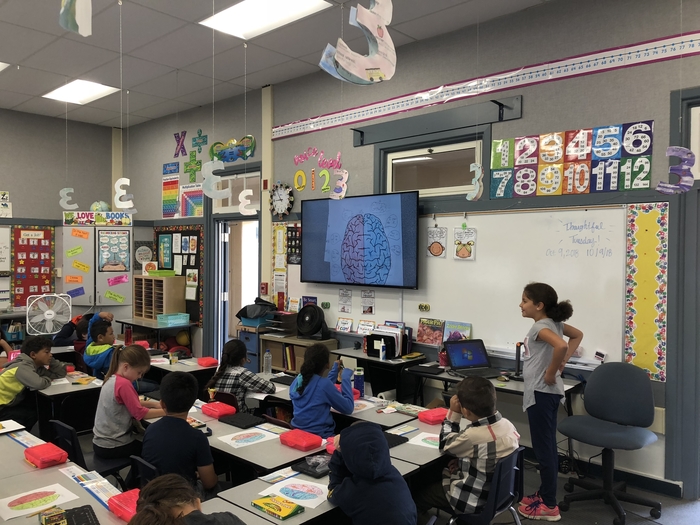 4th Grade at work in the STEAM Lab!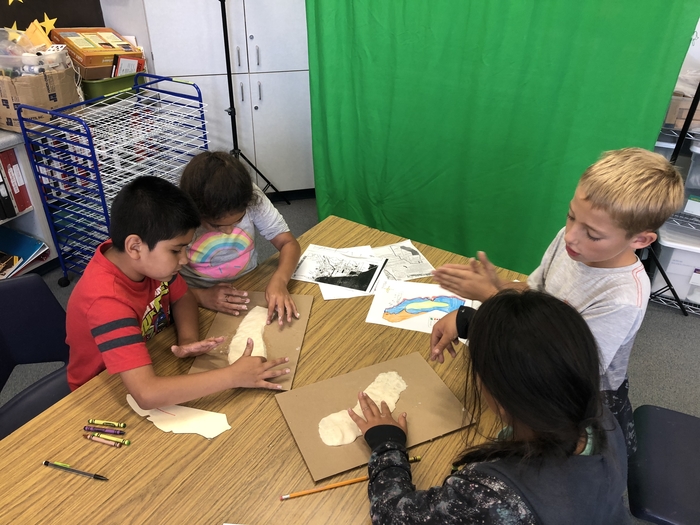 Ms. Cox's first grade! Students working on predicting and using notebooks!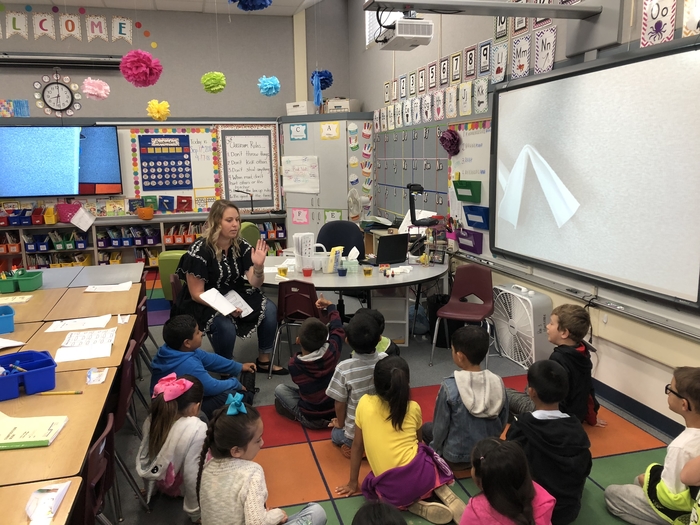 Back to School Night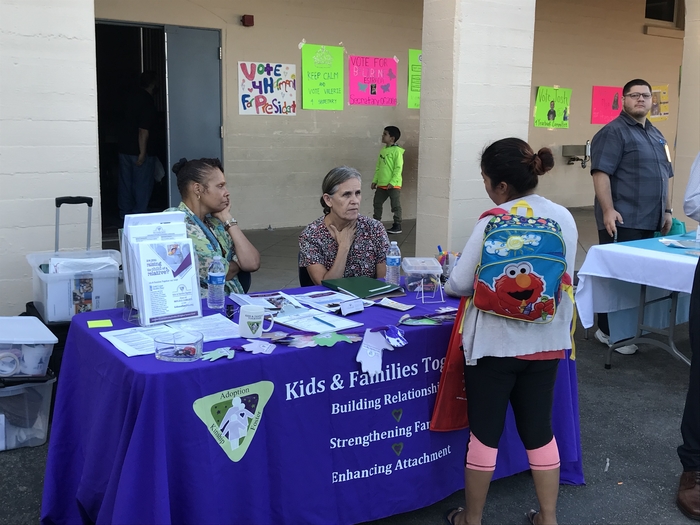 Successful Hueneme Back to School Night!!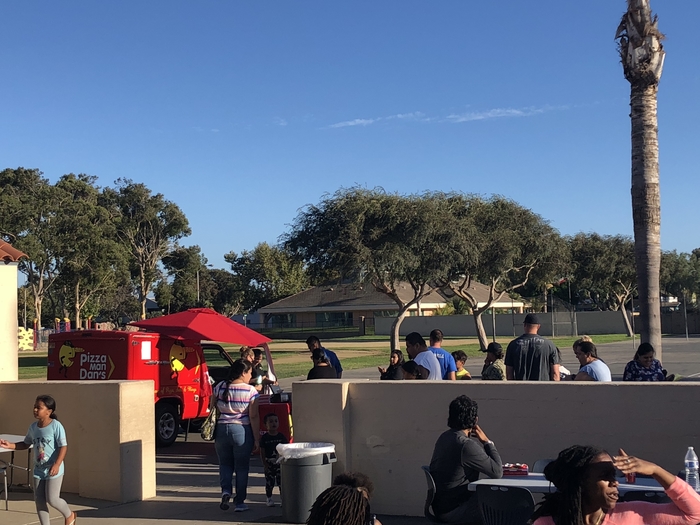 Watermelon Exploration