Buenas tardes Familia Hueneme, *Recordatorio* Por favor devuelva su Invitación a la Escuela de Sábado, el viernes octubre 4. La Escuela de Sábado es octubre 12, de 8:00 a 12:15.
Good afternoon Hueneme families, *Reminder* Please turn in Saturday School forms by Friday, October 4th. Saturday School is on October 12th, from 8:00 to 12:15 pm.
Hueneme Elementary staff will be sporting these cool t-shirts very soon! @Lbenitez_hsd #huenemebolts #hesdpride
4th grade students working on a science study lesson this past week! Students studied ocean and seaweed! #hesdpride #huenemebolts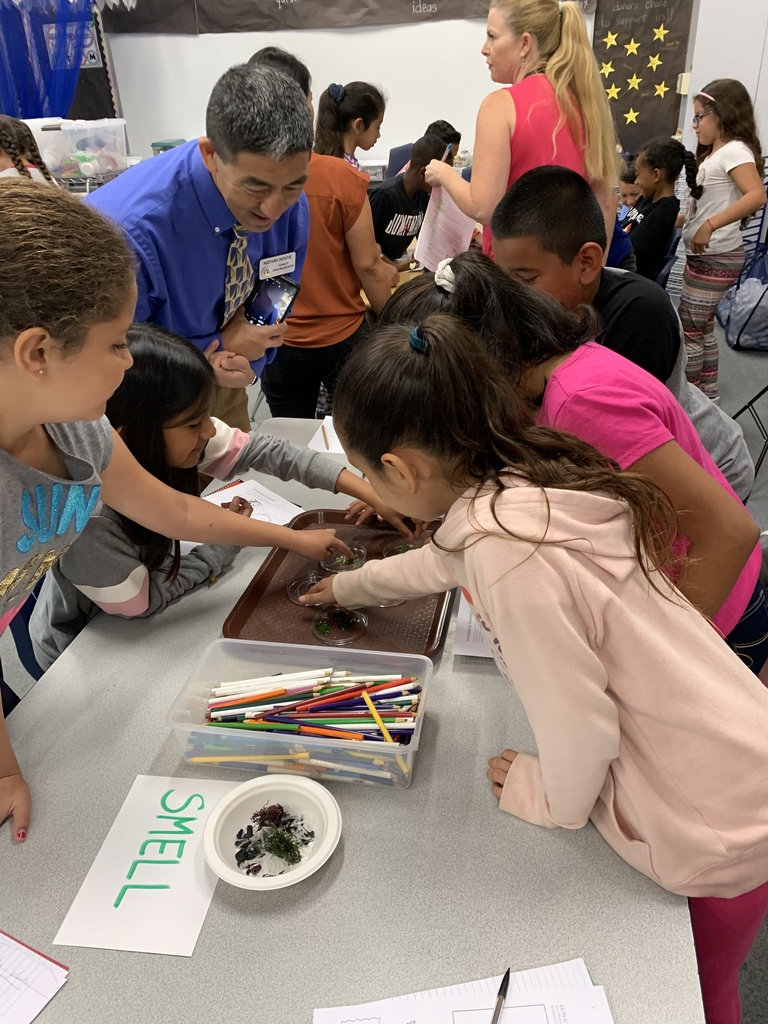 Buenas tardes familias hueneme, este es un recuerdo que martes 17 de septembre es nuestro noche de regreso a la escuela. La reunion de padres comenzara a las 5:45. Las presenaciones de classes comenzaran as las 6:00 y las 6:30.Por favor registrese para PTA y visita nuestro fieria de recursos o feria de libros. Acompana nos para pizza man dan o kona ice!
Good afternoon Hueneme Families, *Reminder* Tonight, Tues. Sept 17th is Back to School Night. PTA Meeting at 5:45 followed by class presentations at 6:00 and 6:30. Please sign up for the PTA, visit the resource fair or book fair, and join us for Pizza Man Dan or Kona Ice. See you tonight!
Hueneme rolled out the red carpet today to welcome back our families! Our thunderbolt even showed up! #huenemebolts #hesdpride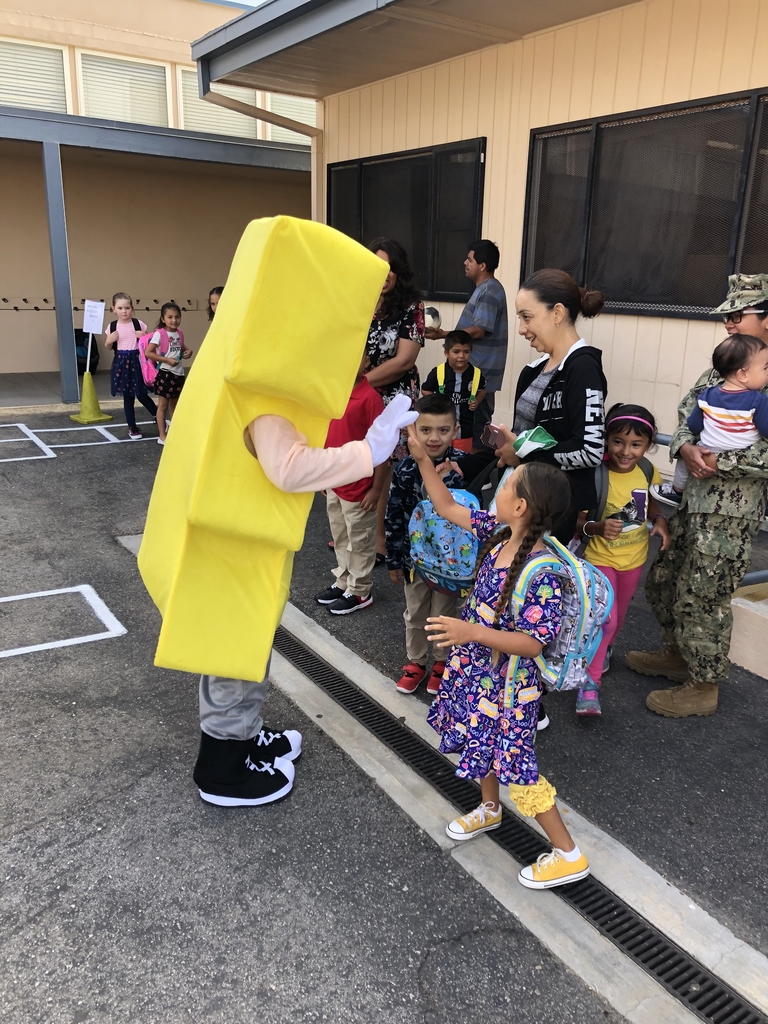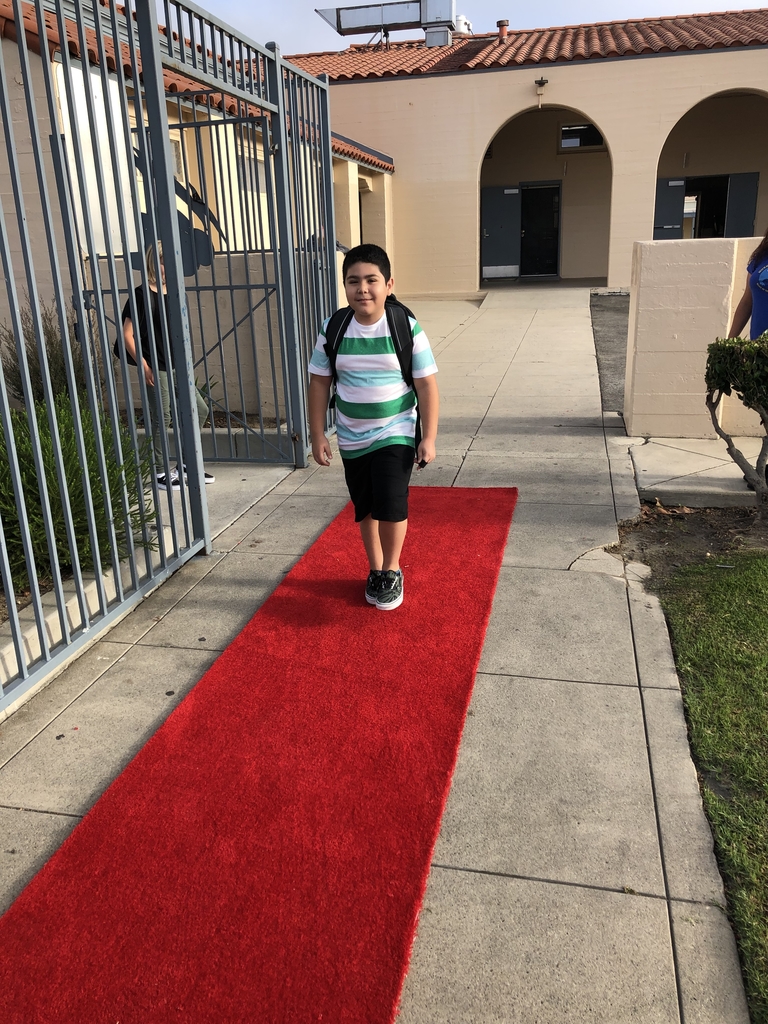 Fun day of science! Mad Science assembly at school and STEAM Expo in the evening! Thank you PTA, Mrs. Camarena, Ms. Hunter, and Hueneme and Sunkist students and teachers!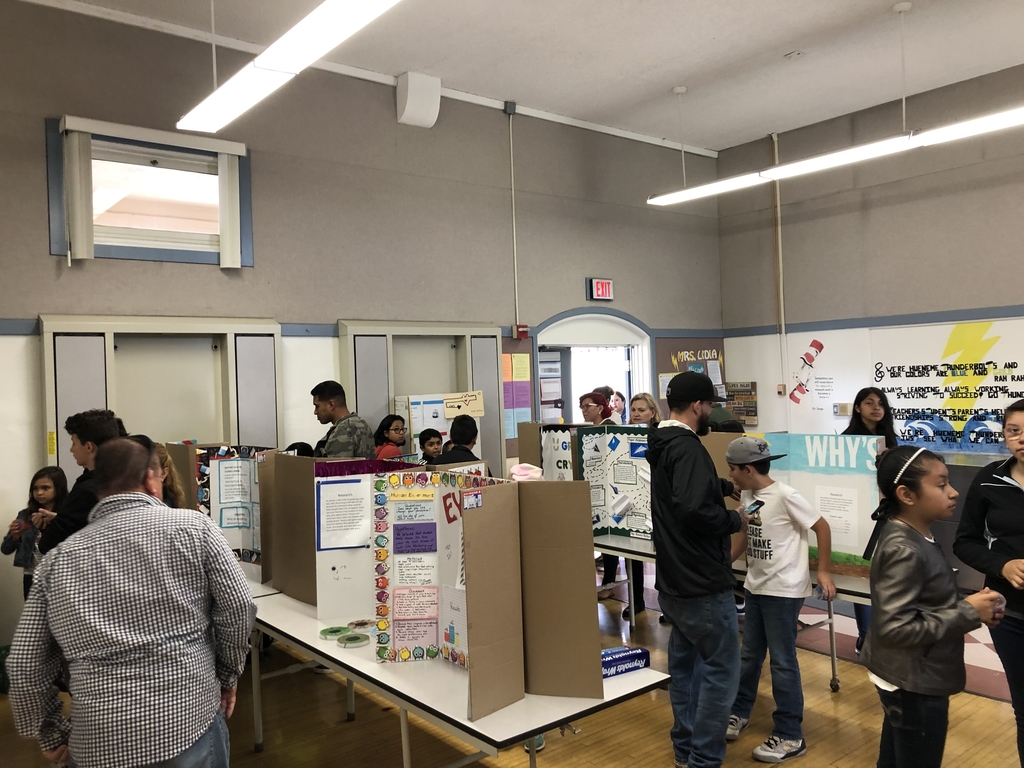 So awesome to celebrate our Mason Awards winners last night! Thank you Mrs. Sofer and Ms. Landeros for all that you do to help Hueneme students! Congratulations to all the recipients from last night!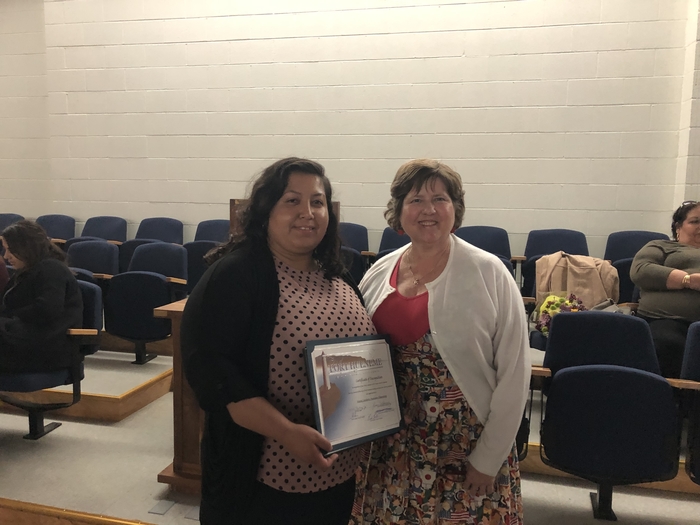 Math Olympiads competition at Bard! Thanks for a great morning of math!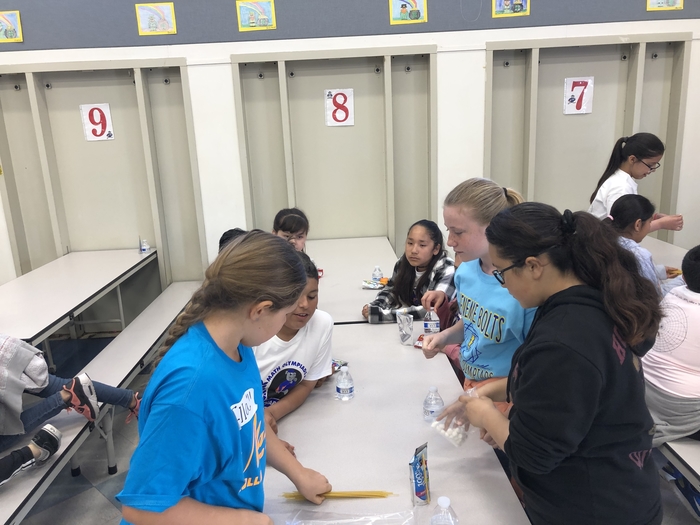 So excited to have Stand Up Stories here at Hueneme today! Thank you PTA!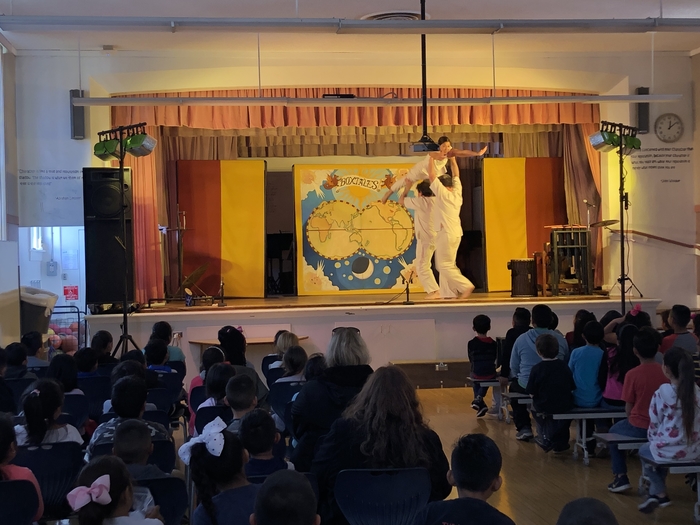 Baby chicks are hatching in Mrs. Osman's classroom!!!

Oh, the Places You'll Go! Seussville is ready for visitors.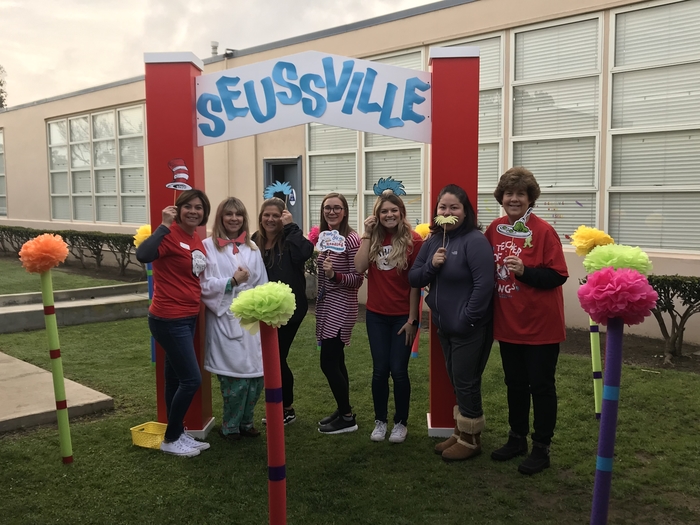 Second Grade Teachers are analyzing student data in order to make the best educational experience possible for their students.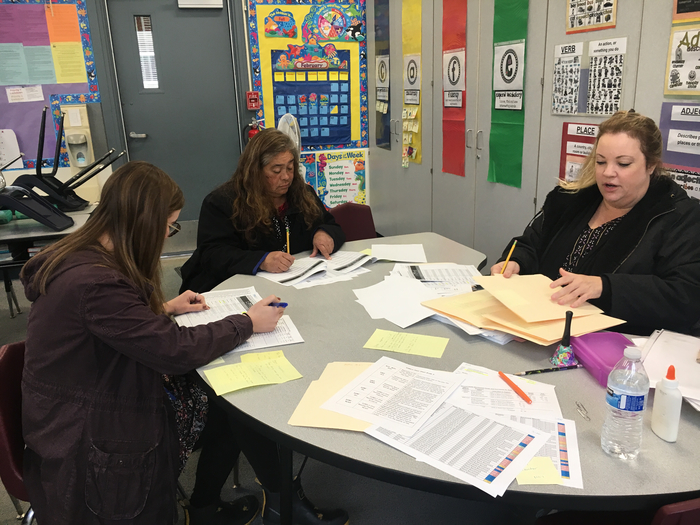 Ms. Moore uses a Daily 5 inspired way of teaching VOICE.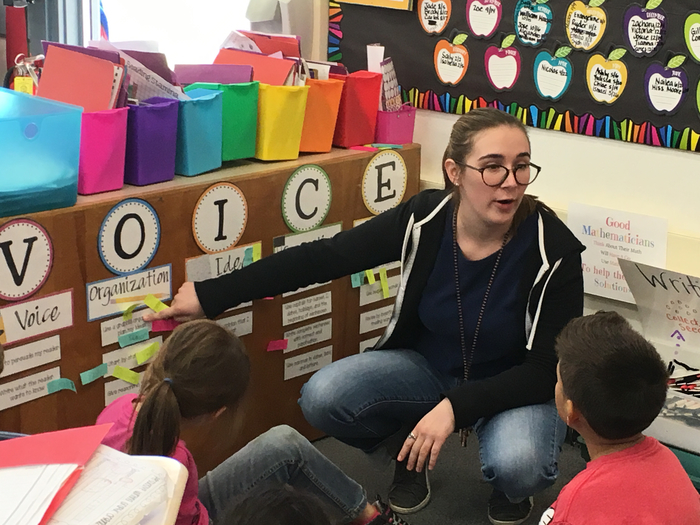 We love literacy.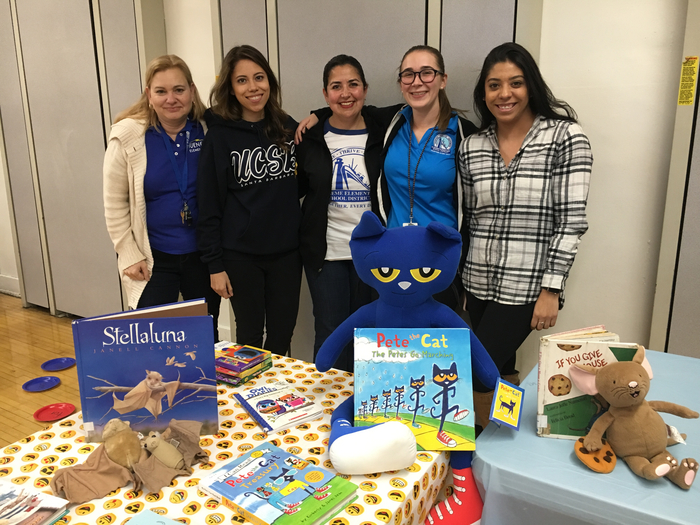 Literacy and Movie night is coming soon-January 25, 2019! We hope you can join us for some family fun!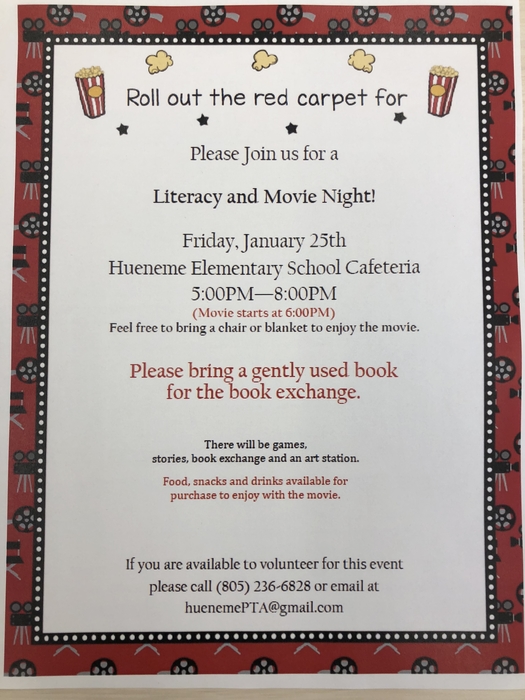 Hip Hop Mindsets grooves with 1st grade!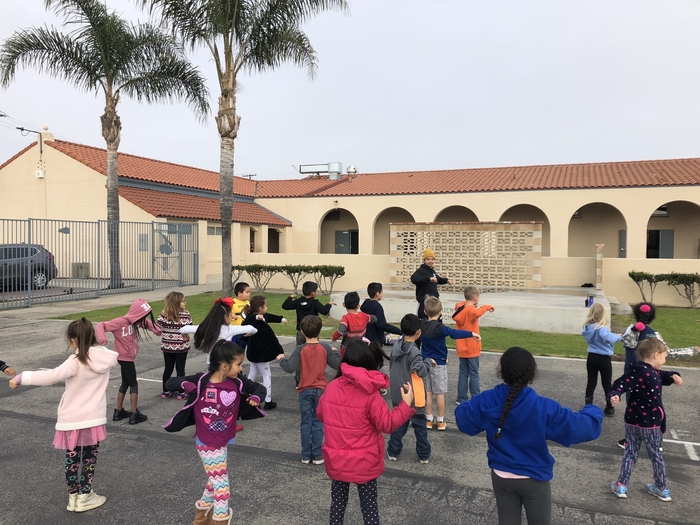 Good afternoon Hueneme families-Reminder! Tomorrow 12/19 ALL students are dismissed at 11:00 a.m. Have a safe and happy winter break! Buenas tardes familia de Hueneme, Recordatorio! Mañana 19 de diciembre TODOS los estudiantes saldran a las 11:00 a.m. Que tengan unas buenas vacaciones de invierno.
The students are enjoying our new umbrellas.