News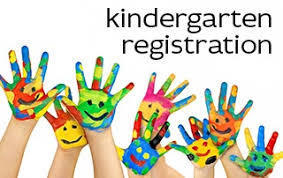 Kindergarten registration will begin on Monday, May 18th in the Larsen Office. Social distancing will be practiced during all registration times. The packets are posted on...

Find June's Roadrunner Updates hereHaga clic en el desenlace arriba para las actualizaciones de la escuela Larsen.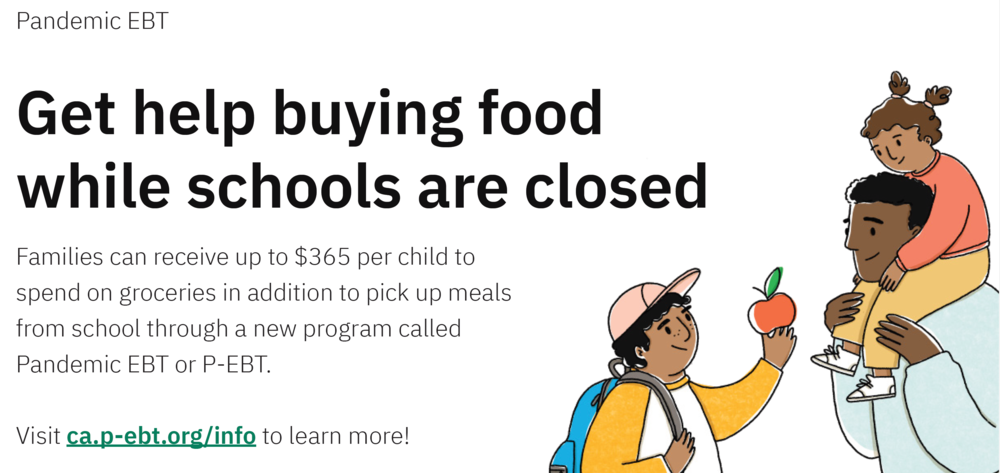 Hello HESD Families, This is an important message from Hueneme Elementary School District. You might be eligible to get $365 per child to help feed your family, in...
SEE ALL NEWS
LIVE FEED

Marisol Guillen
4 days ago
Dear Larsen Families: We look forward to seeing you at McDonald's today TUESDAY, June 2 between 4 and 5:30 PM! We need to order by 6 PM to ensure funds count for Larsen .-------McTeacher's Night at McDonald's 3120 S. Saviers Rd. The fundraiser will ONLY drive the car BY THE DRIVE-THRU and they are requesting quick orders to keep the line moving. HAPPY MEALS and COMBOS orders will work better. We hope to see you very soon!🍟🍔😀
view image

Marisol Guillen
4 days ago
Estimadas familias de Larsen: ¡Esperamos verlos en McDonald's hoy MARTES 2 de junio entre las 4 y 5:30 PM! Nececitamos ordenar antes de las 6 PM para que los fondos cuenten para Larsen.-----
Night en MacDonald's 3120 S. Saviers Rd. El recaudador de fondos se conducirá SOLAMENTE con el coche POR EL DRIVE-THRU y están solicitando pedidos rápidos para mantener la línea moviendose. Ordenes de HAPPY MEALS y COMBOS funcionarán mejor. ¡Esperamos verlos muy pronto! 😀 🍔🍟🍿
view image

Marisol Guillen
6 days ago
Dear Larsen families,
Please click on the link below for the 'Roadrunner Updates' newsletter.
https://www.smore.com/u8v7m
------------------------------
Queridas familias de Larsen:
Haga clic en el enlace a continuación para ver el boletín (Actualizaciones Correcaminos) 'Roadrunner Updates'.
https://www.smore.com/u8v7m

Marisol Guillen
10 days ago
Estimadas familias de Larsen:
¡Es ese tiempo otra vez! Nuestra PTA (comite de padres y maestros) de la escuela tendrá su evento anual de recaudación de fondos McTeacher Night en MacDonald's 3120 S. Saviers Rd. el 2 de junio, 2020 de 4: 00-6: 00 PM. El recaudador de fondos se conducirá SOLAMENTE con el coche POR EL DRIVE-THRU y están solicitando pedidos rápidos para mantener la línea moviendose. Ordenes de HAPPY MEALS y COMBOS funcionarán mejor. ¡Esperamos que te unas a nosotros porque estamos encantados de verte! ¡Arriba los correcaminos! #Larsen Rocks #TeamLarsen

Marisol Guillen
10 days ago
Dear Larsen Families,
It's that time again! Our school PTA will be having its annual McTeacher Night fundraiser at MacDonald's at 3120 S. Saviers Rd on June 2, 2020 from 4:00-6:00 PM. The fundraiser will be drive-thru ONLY and they are requesting quick orders to keep the line moving. Ordering HAPPY MEALS and COMBOS will work best. We hope you'll join us because we're sure excited to see you! Go Roadrunners! #Larsen Rocks #TeamLarsen
SEE ALL POSTS