News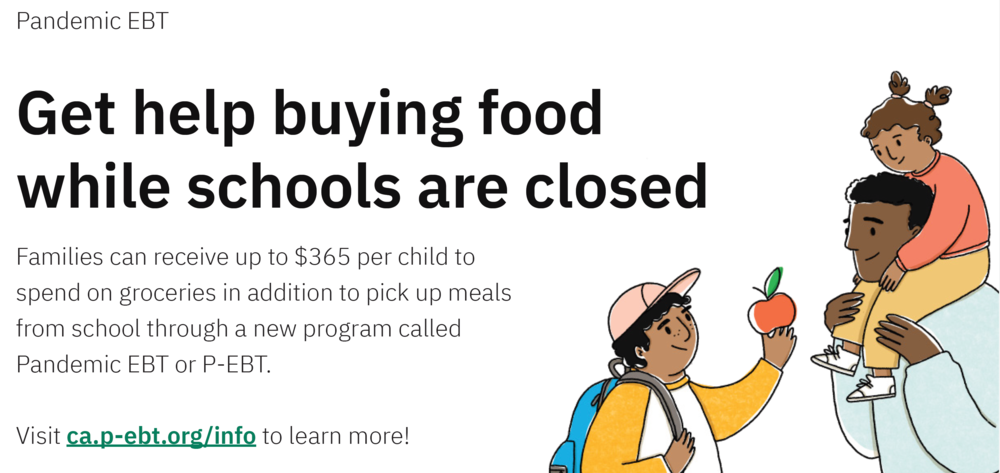 Hello HESD Families, This is an important message from Hueneme Elementary School District. You might be eligible to get $365 per child to help feed your family, in...
Here is the link to information on how to enroll your child. https://www.hueneme.org/registration--405
Here is a link to the Hueneme School District Distance Learning Plan.https://docs.google.com/docume...Here is a link to the schedule and procedures for Distance Learning...
SEE ALL NEWS