News
https://www.youtube.com/watch?v=mRbt9wks55Q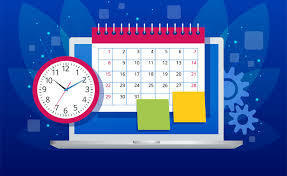 Horario de programa de larga distancia: TK- 5 grado aparecen en la primera página y grados 1ro -5 en la segunda página: Schedule for DiantanLearning: Grad TK-K in on...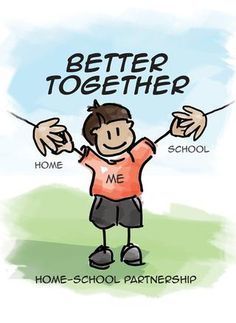 Important Information for parents: https://bit.ly/31w3WQ4 Información importante para padres: https://bit.ly/2EmiWrb
SEE ALL NEWS
LIVE FEED


Mirta Alcantar
14 days ago
Familias de Bard, nuestra noche de regreso a clases año escolar 2020, es este martes 8 de sep. a las 5:30pm. La maestra de su alumno le mandará un correo electrónico o llamad telefónica para darle acceso la junta virtual. Haga clic para ver el mensaje de la directora. https://youtu.be/xY0JKB5t5yE
view image

Mirta Alcantar
14 days ago
Bard Families, our fall 2020 Back to School Night is this Tue. Sep. 8 at 5:30pm. Your Child's teacher will contact you through gmail or phone to provide a zoom link to join the meeting. Click on link below for the principal's back to school message. https://youtu.be/8CrUEjkSDPo
view image

Vanessa Patricia Perez
4 months ago
Hello Bard Families,
We are accepting kindergarten registration starting today! Stop by the school or register online.
SEE ALL POSTS