News
Hello HESD Families, This is an important message from Hueneme Elementary School District. You might be eligible to get $365 per child to help feed your family, in...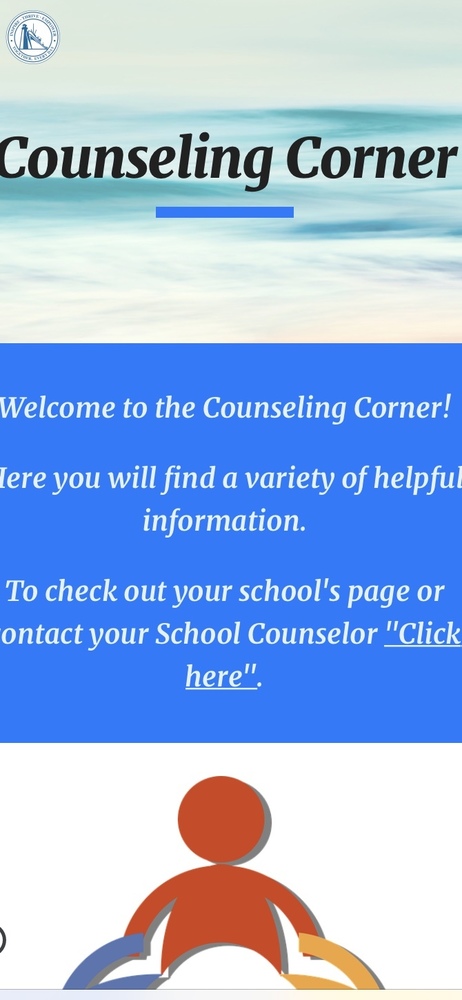 Click on the link to visit the counselor's corner!https://sites.google.com/hueneme.org/hueneme-school-counselors/home

Take a break and visit the Virtual Learning Gym! Click on the link belowHESD Virtual Learning Gym: bit.ly/hesdgym
SEE ALL NEWS
LIVE FEED
Hueneme Elementary School
29 days ago
Good afternoon Hueneme Elementary Families, We will be collecting iPads, chargers, hot spots, textbooks, library books, or any other school materials next week. Grades TK-2 return all items on Monday, June 15th from 7:30-12:00 in the cafeteria. Grades 3-5 return all items on Tuesday, June 16th from 7:30-12:00. Please enter at the cafeteria gate. *Reminder* to social distance.
Hueneme Elementary School
about 1 month ago
Buenas Tardes Familias Hueneme! Vamos a colectarlos IPads, cargadores, hot spots, libros y cual quier otros materiales de la escuela a la otra semana. Grados TK-2 regresarán sus cosas el Lunes junio 15 de las 7:30-12:00 en la cafeteria. Grados 3-5 regresarán sus cosas el martes junio 16 de 7:30-12:00. Por favor entre por la puerta de la cafetería. Recuerde de mantener una distancia de 6 pies.
Hueneme Elementary School
3 months ago
Good morning Hueneme Elementary Families, *Reminder* Today, 04/20/20 we will be distributing wifi hot spots from from 7:30 am until 1:00 pm. Please come to the front office and remember we are social distancing!
SEE ALL POSTS